Heart Choices of Beloit, Kansas
is a 501(c)(3) nonprofit organization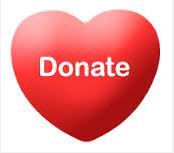 "There are many ways you can partner with us."
2.    VOLUNTEER YOUR TIME
3.    DONATE BABY/MATERNITY ITEMS
4.    CARTRIDGE RECYCLING  –  We will accept your EMPTY inkjet and toner cartridges.  
To see if your cartridge or toner may be accepted, click here.  Just bring to one of our Center locations or call 785-738-3433 for more information.
We receive no local, state or government funding. We are completely dependent on our community to supply our annual operation needs.
Our Commitment To You
If you choose to make a financial investment in our organization, our commitment to you is that all funds are used wisely and with complete accountability to our community. Every gift is invested in the lives of the women who come for help and in the lives of their unborn children.
Ways you may choose to support us financially:
Make a one time, monthly, or annual pledge to Heart Choices
You may DONATE HERE on our secure site   or
Make a check payable to: Heart Choices, and mail it directly to:
– Heart Choices • PO Box 96 • Beloit • KS • 67420 –
Heart Choices relies upon the help of volunteers to coordinate most of our ministry services. We are also in need of a variety of professional skills. For more information on joining our volunteer team please call us at 785-738-3433.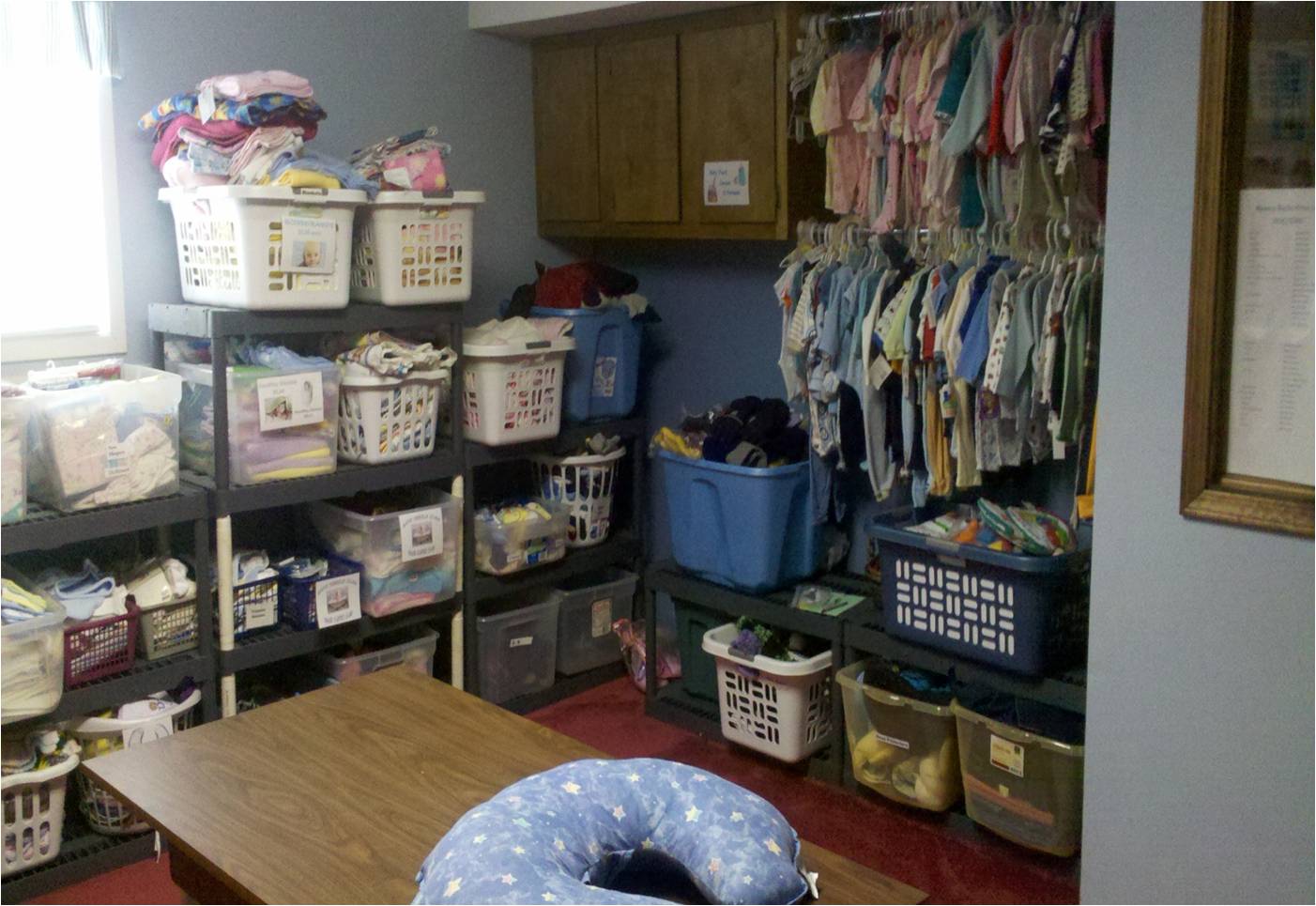 OUR CURRENT NEEDS:
◊ Diapers (newborn through size six)
◊ Wipes                                                                                                     ◊ Cribs & Bassinets (must meet federal guidelines)
◊ Janitorial Services