My girlfriend thinks she's pregnant, what should I do?
Your girlfriend needs someone to talk to. We can give both of you the facts you need to know. Don't pressure her. You can bring her in for a free and confidential pregnancy test. If she is not ready to come in, we can talk with you. You both need someone to talk to. We can give you the facts you need to know.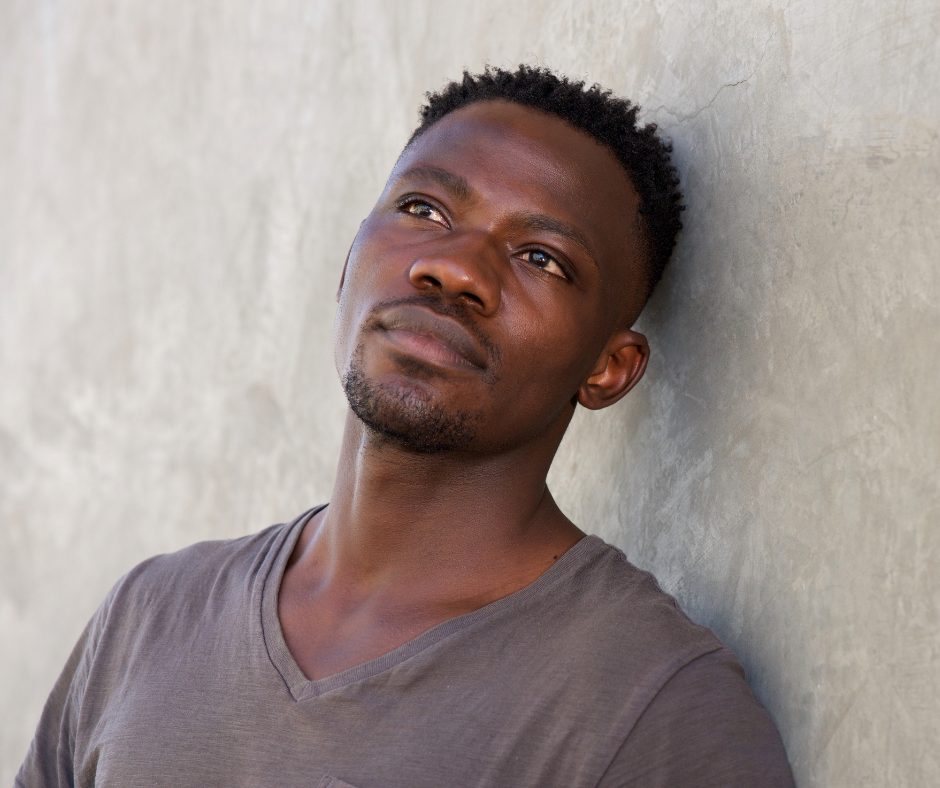 Whatever your situation, you are not alone. Lots of couples experience a "surprise" pregnancy and immediately worry about how this will affect their future. Having a baby doesn't mean the end of your dreams.
She Needs Your Help: It's hard to believe that women can choose abortion without the permission of the baby's father. Many women who have had abortions report that they were waiting for their boyfriends/husbands to stop them. Some even say that they sat on the table hoping the father of their baby would "rush through the door to rescue me and take me away somewhere safe". Your girlfriend needs your friendship and your strength now more than ever.
She's Looking To You To Stand Beside Her: A woman in an unexpected pregnancy rarely wants to make choices alone. She is looking to you for support because she can't confide in many people about this crisis situation.
Be careful that you don't say something that you could regret. Assure her that you will stand beside her in whatever way she needs through this difficult time. Inform her immediately that she doesn't need to have an abortion to please you.
Our services are free and confidential.
Call us. Email us. Or just stop by.